{dropdownlinklabel}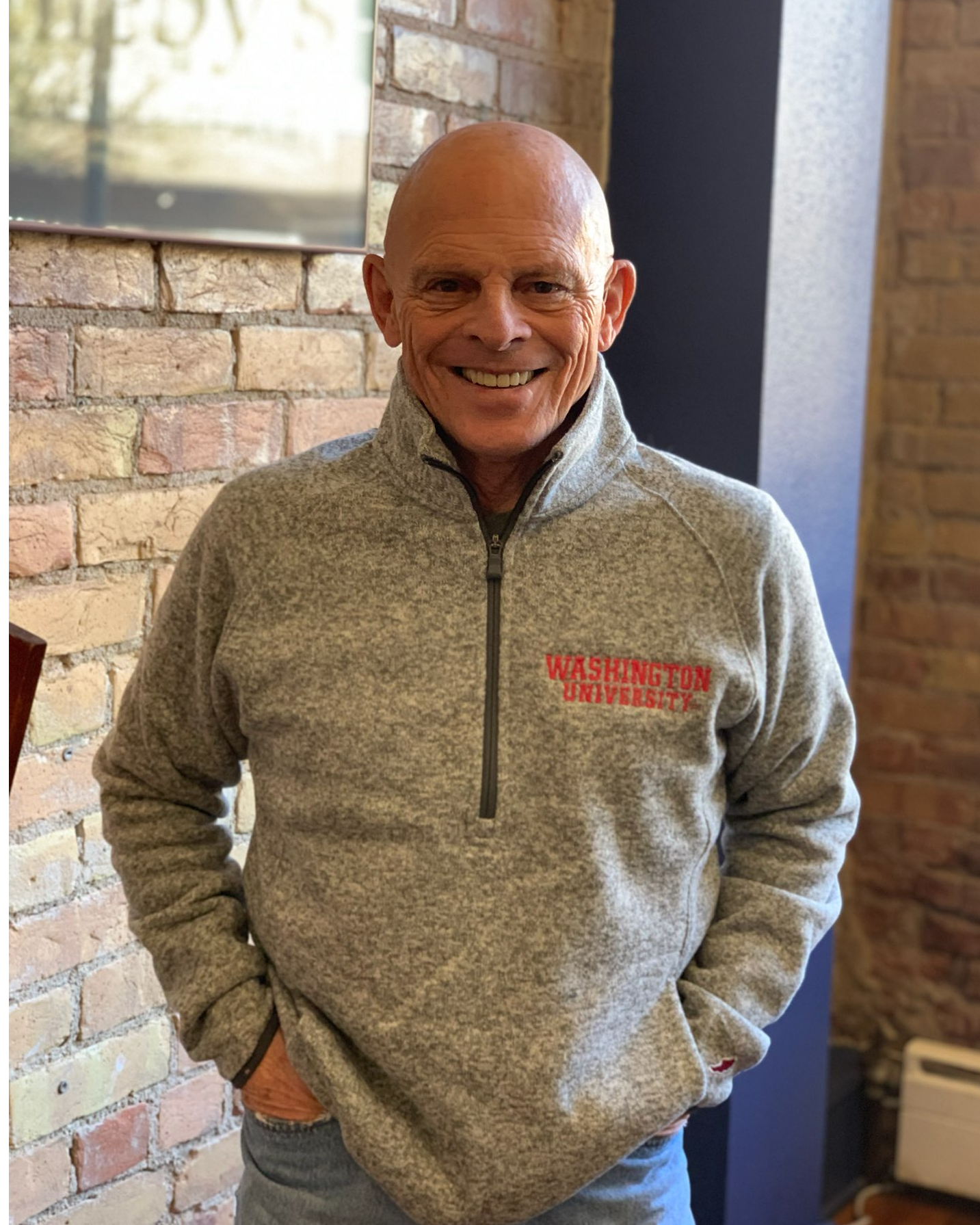 Phil Weir
Roaring Fork Sotheby's International Realty-Glenwood Springs
---
Allow me to re-introduce myself...
After traveling the world, I've decided to make the Roaring Fork Valley my home again. My Colorado roots run deep -- I spent the late 70s and 80s in Aspen, a time when the town was full of eccentric personalities, ski bums, and small Victorian homes. While the rest of the valley was populated more by cattle than people, it was clear that Aspen was already on its way to world-class status.
Even then, it was clear to me that real estate would be a major economic force in the region, and so I worked as a broker for or a number of firms including Coates, Reid, and Waldron. Before arriving in Aspen, I'd had great success in the restaurant and nightclub business owning Whiskey River in Dallas with Willie Nelson. Both real estate and restaurants are, at their heart, service industries, and I continued with both in Aspen -- where I opened the Cantina and owned the Silver City Grill. (One of two still remains, which is quite an accomplishment in this town!)
After a number of great years, during which I also served in Aspen Mountain Rescue, I left the town for warmer waters -- literally -- looking for a change of pace. And did I ever find it!
If you haven't heard of Roatan, you probably will soon. When I arrived in 1991, it was just another sleepy island in the western Caribbean, though one with a great vibe and incredible scuba diving. I spent a number of years instructing tourists and then became a PADI Course Director, teaching other dive professionals to become instructors, and noticed that many had a desire to stay. So I helped them with that process, too, as a Realtor. I'd found my calling, and I built the most successful real estate company on the island, Roatan Life Real Estate.
Foreign countries offer particular challenges to real estate transactions, and I was committed to making the process transparent, fair, and as easy as possible. I was a founding member of the Roatan Realtor's Association, and served as its president until moving back to the Roaring Fork Valley in 2008. That approach -- involved, proactive, and professional -- proved successful there, as it had in Aspen before, and as it continues to now, throughout the entire valley.
Having finally married and started a family (no jokes about my age, please), I began to long for a return to
the mountains. During my time in Roatan, I always worked hard to maintain my strong personal and
professional relationships in Aspen, Glenwood Springs and the Roaring Fork Valley, and now that I've
returned, it truly feels as though I've never left. I am truly involved in the community and I have had the
pleasure of servicing on the following boards:
1. President of Ironbridge Property Owners Association
2. Glenwood Springs Grizzly Youth Hockey Board
3. Roaring Fork School District Accountably Committee
4. Glenwood Springs Association of Realtors Board
5. Roaring Fork Water & Sanitation District Board
6. Facilities Committee, Master Plan for Roaring Fork School District
And that brings us to today From a professional standpoint, I'm well positioned a Broker Associate with Roaring Fork Sotheby's International Realty in Glenwood Springs